<![CDATA[YII-BLOCK-BODY-BEGIN]]>

Contact direct line sales :
+62878 8337 8022

Payroll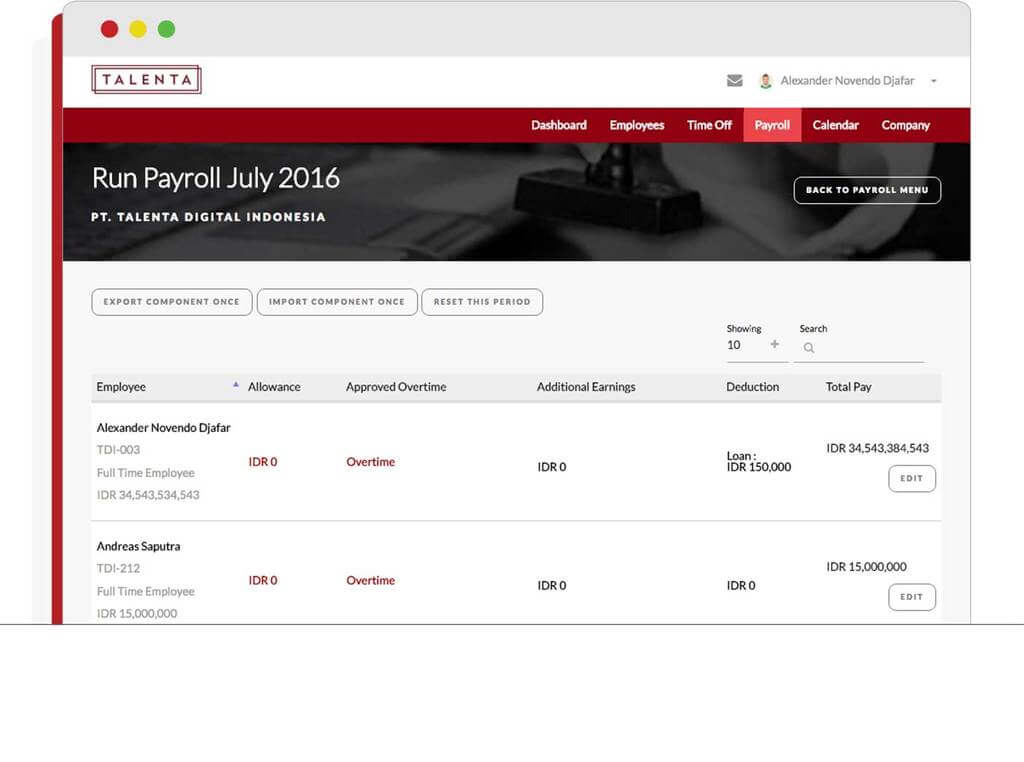 Using our payroll system it helps you to count all the factors in terms of determining the THP (Take Home Pay) of the employees. We help you to count all the taxes (PPH 21), BPJS Ketenagakerjaan, BPJS Kesehatan, and even your overtime and leave.
Tax Report (Pph 21)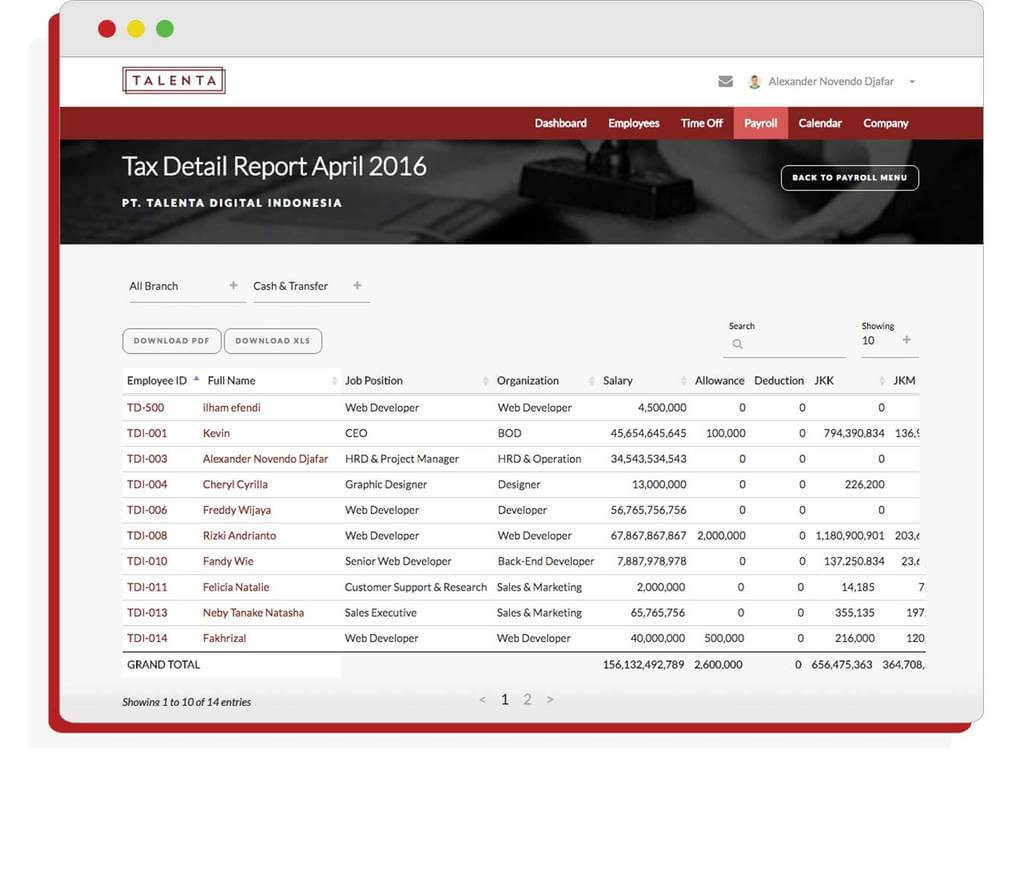 Calculating company taxes and understanding what reports to file can be confusing. It doesn't have to be a marathon, especially when you use Talenta. We help you to count taxes and generate reports for your company, with up-to-date and accurate tax rates. So, less to worry about!
BPJS Report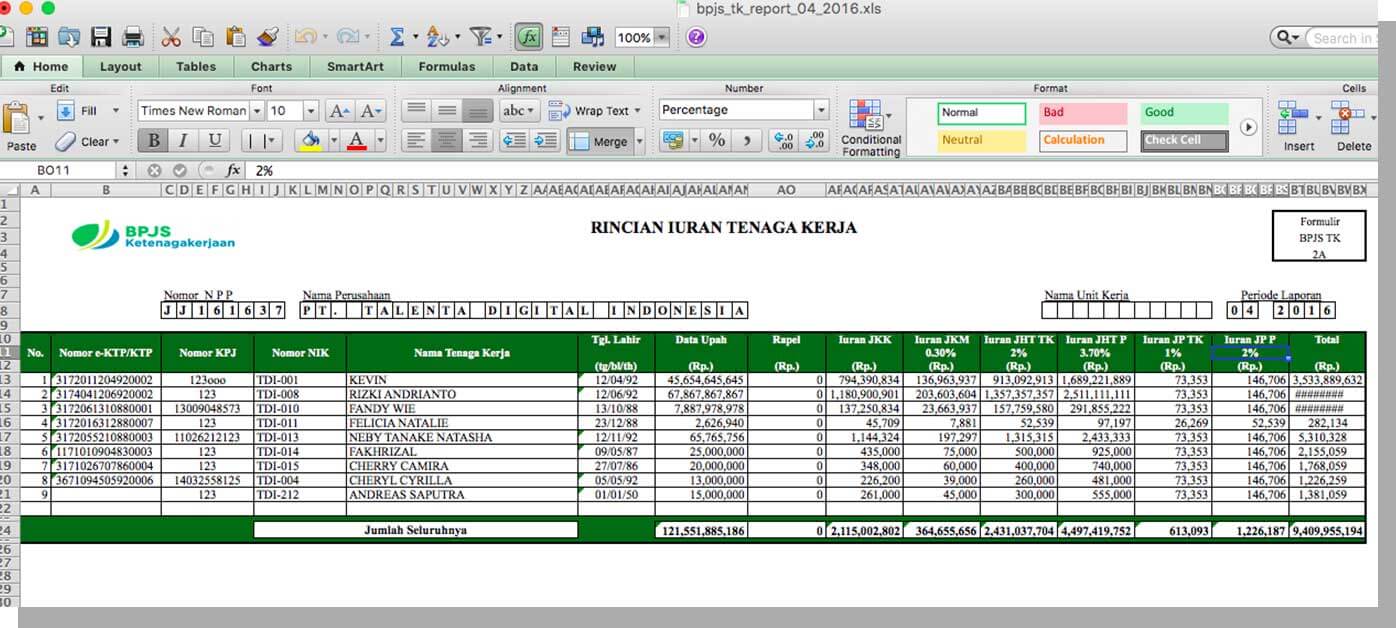 Talenta always makes it easier for you to manage your business. We help you reduce hours of tedious calculations and paperwork, also maximize the accuracy and efficiency for BPJS calculations, letting you focus on more important, more strategic business operations.

<![CDATA[YII-BLOCK-BODY-END]]>