Reason Why You Should Attend This Event

Our monthly demo product event will help you to elaborate our product features

Our dedicated team will fully assist
you during the demo

Free 1 month subscription fee for 1 year installment
(for companies with 100 employees and above) What they say
about Talenta

Talenta is very easy, flexible and user friendly payroll management software that take care of all requirements. Web-based, Internet payroll system that allows you to process payroll in real-time.

Sejauh ini kami senang menggunakan Talenta. Walaupun belum sempurna, namun pelayanannya sangat cepat dan responsif. Selain itu, mereka selalu update jika terdapat peraturan dan regulasi baru terutama yang berhubungan dengan ketentuan pemerintah seperti peraturan pajak dan jamsostek.
These awesome companies
have saved 70% of their time doing payroll using Talenta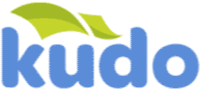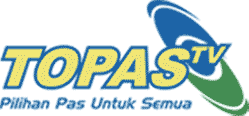 Interested in our product?
Come to our product demo event
+6221 2950 8586
+6221 300 68809
sales@talenta.co
PT. Mid Solusi Nusantara


Neo Soho Capital Office Building, 43rd Floor

Jl. Letjen S. Parman Kav. 28, RT.3/ RW.5, Tj. Duren Sel. Grogol Petamburan

Jakarta Barat 11470